We provide exclusive branding for corporations all over the world.
We have teams of professional and skilled designers who never fail to impress. We can promote your brand and boost your sales through our advanced marketing collateral practices. Our experts guarantee success and they have been successfully doing it for a long time now. We collect the media to promote your brand, improve your sales and market your products.
BRAND STRATEGY
BRAND IDENTITY DESIGN
BRAND MESSAGING
BRAND VOICE
BRAND COLLATERAL
REBRANDING
BRAND STRATEGY
BRAND STRATEGY
At CodesByte, we understand that a strong brand strategy is the foundation of any successful business. That's why our team of experienced brand strategists work closely with you to create a brand strategy that defines your brand's vision, mission, values, and target audience.
BRAND IDENTITY DESIGN
BRAND MESSAGING
BRAND VOICE
BRAND COLLATERAL
REBRANDING
Corporate Identity and Branding Agency
Achieve Success With Our Brand Design Expertise
We know that the website is your most powerful marketing asset and develop a well-strategized website to make you more visible on search engines. So, stay ahead of the curve with our elite website design services.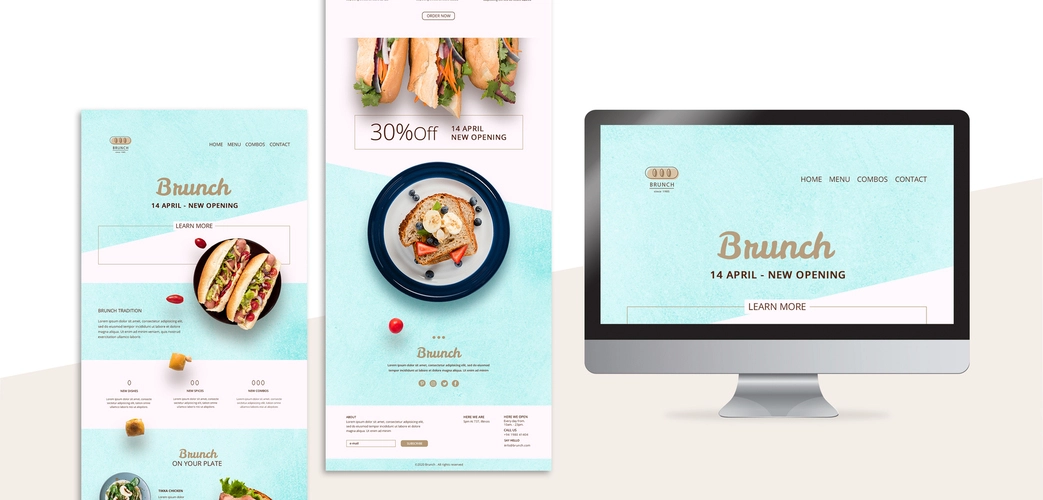 Our Professional Brand design Make Design Easy
Did you find us by searching Brand designer near me? If so, then you know for sure that we are good with SEO internet marketing strategies. CodeByte can create the perfect SEO-friendly website for you too. Whether it's mobile app development or e-commerce website designs, Brand design, we have the resources to handle all your design and marketing needs. So, let us deliver tangible results and the best possible ROI on your digital marketing investment by designing the perfect website for you.
MINDBLOWING AFFORDABLE PACKAGES
Affordable Packages Crafted As Per The Needs Of Your Business
codesbyte helps you with design solutions, branding solutions, social media solutions and a whole host of creative design ideas.
Branding Startup
Logo Design

AI, PSD, EPS, GIF, BMP, JPEG, PNG Formats

Stationery Design (Business Card, Letterhead, Envelope

5 Pages Custom Business Website

Print Media
Branding Plus
Print Material

Flyer Design / Label Design

Social Media Design

Facebook Fanpage Splash Page + Cover Photo

AI, PSD, EPS, GIF, BMP, JPEG, PNG Formats
Branding Ultimate
Infinite Unique Logo Concepts

500 Business Cards, Letterhead, Envelop Prints

Bi-fold/Tri-fold Brochure / Menu Card / Corporate Profile

Twitter Background Design

Google+ Profile Banner
"The website development team was able to bring my vision to life in a way that I never thought possible. They were able to create a website that was not only aesthetically pleasing but also functional and easy to use. I'm so grateful for their hard work and dedication."
Noah Liam
Digital Marketing Manager
"Codesbyte helped me develop a website that truly stands out in my industry. Their team was creative and innovative, and they brought my brand to life in a way that I could have never imagined. The website is highly functional, and it has already helped me generate new leads."
Ava Amelia
Product Manager
"I needed a website that was user-friendly and easy to navigate, Codesbyte created a site that was not only visually appealing but also optimized for search engines and mobile devices. The entire process was seamless, and I highly recommend their services."
Let's Talk
Transform Your Online Business with Our Professional Brand Development Services